Business Risk
Dashboard
Consult our country risk and business climate assessments for +160 countries and 13 sectors.
---
Country Risk Analysis
162 country assessments, drawn up based on macroeconomic, financial and political data, provide an estimate of the average credit risk of a country's businesses. This invaluable tool gives an indication of a country's potential influence on businesses' financial commitments.
Compare countries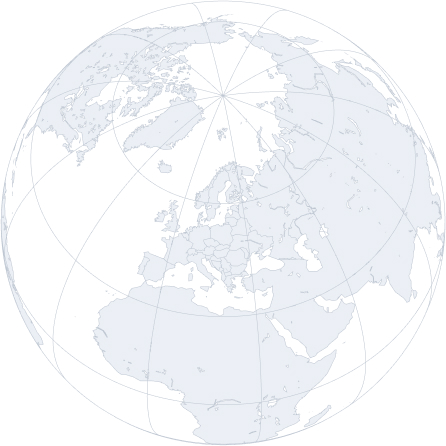 Country Risk Map
Get an overview of all country risks thanks to our interactive map.
Latest Country Risk Assessment changes
Compare risk assessments between several countries
Select a geographical area and a country risk and/or business climate assessment, and compare the risks between different countries.
Sector Risk Analysis
Every quarter, our economists assess 13 sectors from six geographical regions based on our expertise and financial data published by over 6,000 listed companies. Our credit risk statistical indicator simultaneously synthesizes the evolution of five financial indicators (changes in revenue, profitability, the net debt ratio, cashflow, and claims observed by our network).
Compare sector risk
Discover our expertise
Coface can help you manage the risk of non-payment with products tailored to your business, whether you export or trade at home, whatever your size or sector.

Business reports, scores, credit opinions, sector & country assessments: benefit from advanced decision-making tools to turn your risks into business opportunities!

In the event of non-payment, as in 25% of business failures, the survival of your company may be threatened. The experts at Coface collect your trade receivables anywhere in the world.
Online services for customers and brokers
Customer Portal - CofaNet

Coface online platform for managing your trade receivables. Full monitoring of your risks. Direct access to all tools according to your contracts.

Customer Portal - Cofanet

Broker Portal

Platform dedicated to brokers for monitoring your business and managing your customer portfolio (in all countries where legally available).

Broker Portal

ICON

Icon is the business information solution designed to help you better understand risk. Learn how to identify the financial situation of your partners and customers.

Icon
Innovative and digital solutions
ICON

Icon is the business information solution designed to help you better understand risk. Learn how to identify the financial situation of your partners and customers.

Icon

API Portal

Stop juggling between software applications. Explore Coface API Catalogue and Integrated Solutions for Icon by Coface and trade credit insurance.

API Portal