Making Trade
happen
At Coface we're a team of 4700 "happeners" with 75 different nationalities based in 57 countries, all sharing a corporate culture that's in tune with the world.
We work together towards a common goal: to facilitate trade worldwide and consolidate our position as a leading provider of credit insurance.
Coface works closely with around 50,000 global clients across all industries, helping them grow their business and making their companies stronger, more dynamic and more successful. Our teams make trade happen on a daily basis.
Come and join us!
4 (good) reasons for joining Coface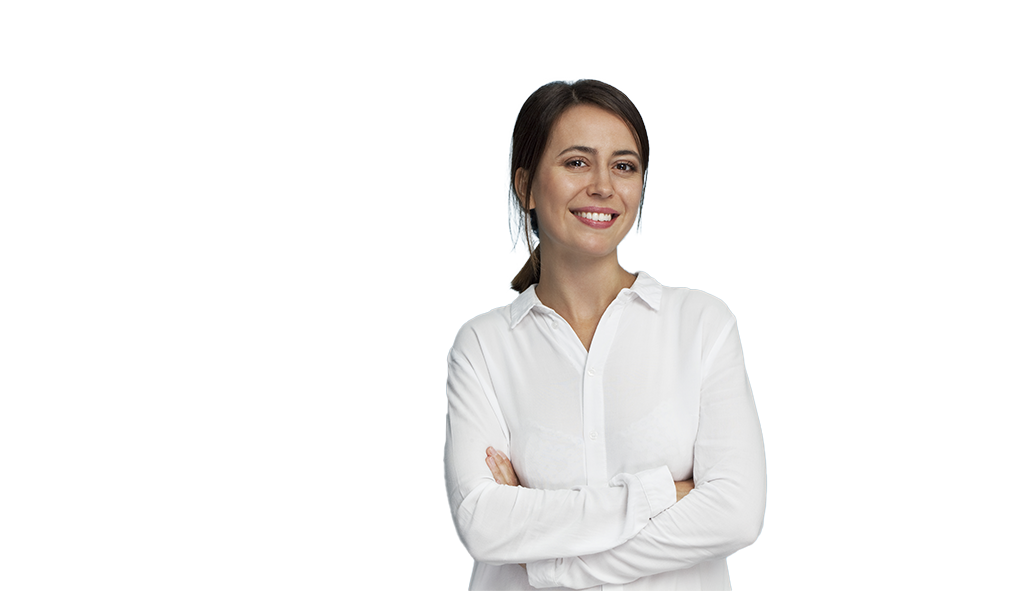 Online services for customers and brokers
Customer Portal - CofaNet

Coface online platform for managing your trade receivables. Full monitoring of your risks. Direct access to all tools according to your contracts.

Customer Portal - Cofanet

Broker Portal

Platform dedicated to brokers for monitoring your business and managing your customer portfolio (in all countries where legally available).

Broker Portal

ICON

Icon is the business information solution designed to help you better understand risk. Learn how to identify the financial situation of your partners and customers.

Icon
Innovative and digital solutions
ICON

Icon is the business information solution designed to help you better understand risk. Learn how to identify the financial situation of your partners and customers.

Icon

API Portal

Stop juggling between software applications. Explore Coface API Catalogue and Integrated Solutions for Icon by Coface and trade credit insurance.

API Portal