Fostering Sustainability:
Coface's CSR Commitments
Coface's key mission for 75 years has been to facilitate trade and help companies that are intent on growing. How? By offering companies protection and helping them make the right credit decisions. With this support for B-to-B development comes a responsibility – a responsibility that Coface has placed at the heart of its governance, operations and communication. At Coface we believe in trade as a force for good in the world, and we want to actively contribute to it.
The Coface Group has been committed to corporate, environmental and social issues for many years. We signed up to the United Nations Global Compact in 2003, under which the Group within its sphere of influence supports the Compact's 10 guiding principles on human rights, international labour standards and anti-corruption initiatives.
Coface has been mapping non-financial risks since 2018 so that we can consolidate the Group's responsibility approach and embed it in our business activities.
Coface's CSR strategy: embedded in our development plan
"Our CSR strategy is organised around three key priorities. Coface is:
A responsible insurer: we aim to harness our core business activities to help create a more sustainable world.
A responsible employer: our goal is to support employee engagement and career development and make a bigger impact on society.
A responsible company: our key target is to actively reduce our environmental footprint.
Each of these three priorities is based on the same principle of 'Driving the culture', and together they constitute a fourth key area in their own right, where ethics, compliance and internal CSR governance are of central importance. Coface strives to organise its governance within the board of directors by assigning CSR to one of the advisory committees in the company itself as part of a CSR committee made up of members of the executive committee and CSR champions in all the regions. Coface keeps in regular touch with all our stakeholders via internal communications and special events. The commitment and awareness of every actor are vital to the success of our strategy." Carole Lytton, Group General Secretary
Coface has mapped the key priorities of its CSR strategy in relation to the UN's Sustainable Development Goals (SDGs). The Group has prioritised 11 of the 17 SDGs, which have been selected for their relevance to Coface's business, the management of its employees, and its commitment to the non-profit sector.
Driving the culture
Ensure transparency, compliance and support for employees with clear ESG governance, communication and active involvement across the Group.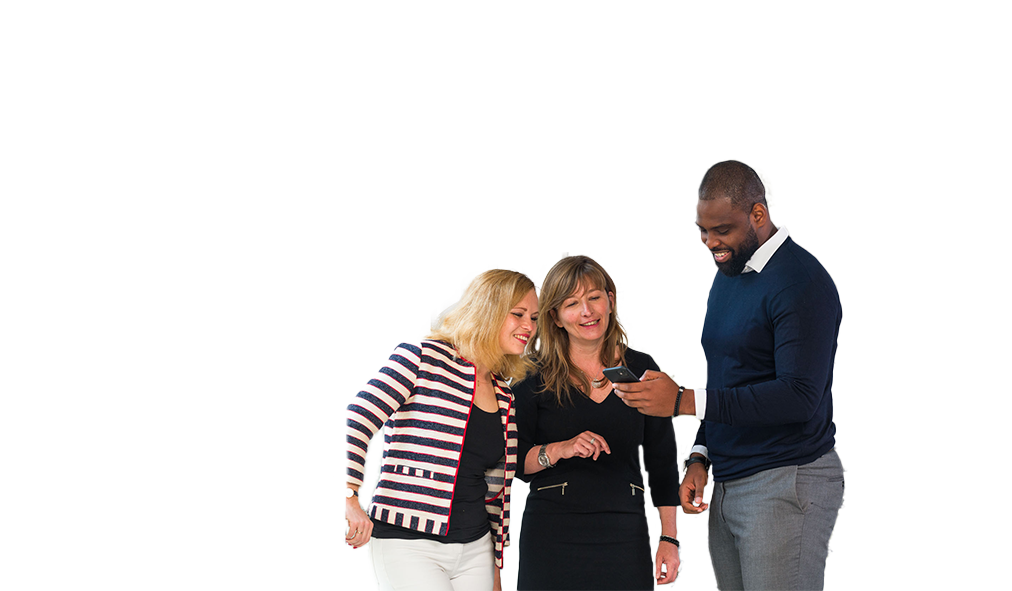 A responsible insurer: CSR objectives built into business activites
The Group's environmental impact is included in Coface's trade policy: Coface factors CSR into its assessment of country risks and the risk of default by its debtors. In addition, Coface is testing a methodology for measuring the environmental impact of the debtors making up its guaranteed exposure. This tool will enable Coface to steer its business towards more environmentally-responsible activities.
Coface has introduced a commercial exclusion policy, reflecting its determination to avoid non-ethical and/or non-responsible business activities. The company has made a number of commitments to stop or reduce its credit insurance, single risk and bonds business in the thermal coal sector.
Coface has taken the decision to scale up its support for financing and implementing long-term ESG projects via its single risk insurance solutions. Coface is intent on doubling the envelope for backing ESG projects worldwide to the tune of at least €400m in outstanding liabilities by the end of 2025 (compared to mid-2022).
Coface is committed to cutting the carbon footprint of its investment portfolio by 30% (listed shares and corporate bonds) by 2025 (compared to 2020) for Scope 1 and 2. In this context, Coface has signed up to the UN's PRI (United Nations Principles for Responsible Investment) in 2023, and is making preparations to join the UN-convened NZAOA (Net Zero Asset Owner Alliance). This forms part of a structured approach to transitioning the Group's investment portfolio and reaching carbon neutrality by 2050.

Coface code of conduct
At Coface, whatever our activities or positions, we abide by the highest standards of ethics and professional conduct. Our Code of Conduct guides us in the way we conduct our business around the world.
Download our Code of conduct
A responsible company determined to reduce its environmental footprint
• As well as measuring its carbon footprint, Coface has introduced a system for reducing this footprint so that the company can make the low-carbon transition. The reduction plan, which has been drawn up in collaboration with Coface's various businesses, is organised around three priority areas: investment, compensation and operations. It is scheduled to meet the goal of carbon neutrality by 2050.
• In terms of Coface's operations, the plan will affect every department in the Group: in particular, we will start to toll out more responsible purchasing and digital practices. The plan will also focus on commuting, business trips, Coface's fleet of vehicles… and even office space.
• The company has already put the first initiatives in place to reduce its carbon emissions in areas such as vehicle fleet management, travel and the Group's property management.
A responsible employer
• Diversity and inclusion are key parts of Coface's HR strategy. Our teams represent 80 different nationalities located in 58 countries. The Group delivers numerous initiatives designed to promote a diverse and inclusive environment for its employees (equal pay, non-discrimination in terms of gender, disability, membership of the LGBT+ community, etc.).
• Coface has also established a policy for attracting and retaining talent and, more broadly, engaging employees. The company regularly measures employee engagement and well-being so we can continue to make headway in these two areas.
• The Group is continuing to expand its employee development schemes via business academies, mentoring and reverse-mentoring programmes and international or internal mobility.
Online services for customers and brokers
Customer Portal - CofaNet

Coface online platform for managing your trade receivables. Full monitoring of your risks. Direct access to all tools according to your contracts.

Customer Portal - Cofanet

Broker Portal

Platform dedicated to brokers for monitoring your business and managing your customer portfolio (in all countries where legally available).

Broker Portal

ICON

Icon is the business information solution designed to help you better understand risk. Learn how to identify the financial situation of your partners and customers.

Icon
Innovative and digital solutions
ICON

Icon is the business information solution designed to help you better understand risk. Learn how to identify the financial situation of your partners and customers.

Icon

API Portal

Stop juggling between software applications. Explore Coface API Catalogue and Integrated Solutions for Icon by Coface and trade credit insurance.

API Portal