Leverage our expertise for
better risk management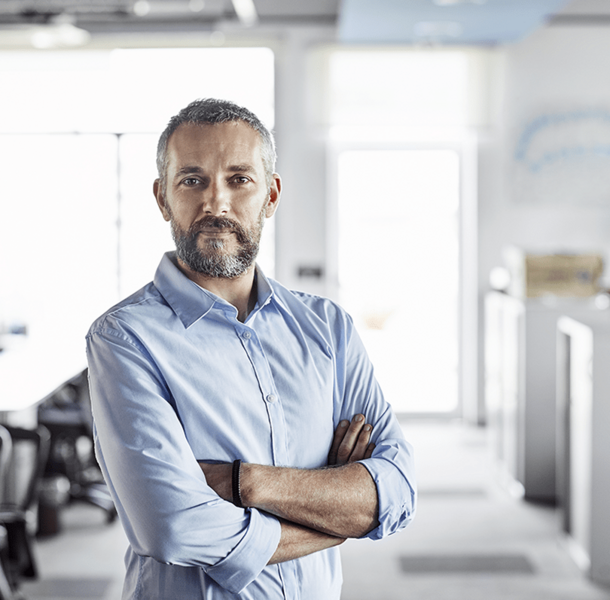 Our experts work alongside our clients to help manage the risks of their commercial portfolio no matter the size of their company or industry.
Our employees are leading experts in risk prevention and coverage, indemnification and collection. Expertise provided to our clients through a comprehensive range of solutions to help our clients: credit insurance, single risk insurance, factoring, bonds and business information.
Our goal is to give you reliable and fresh information so you can identify the risks of non-payment for your commercial transactions, assess them dynamically and protect yourself.
A leader in Trade Credit Insurance
• Our core business for over 75 years
• Protect your trade receivables against the risk of non-payment by one of your business strategy
• Use a decision-support tool to drive your business strategy
• Coface indemnifies you in the event of non-payment and initiates the collection process
• Cover your commercial and political risks for complex and one-off transactions for a minimum of €5M, with our Single Risk solution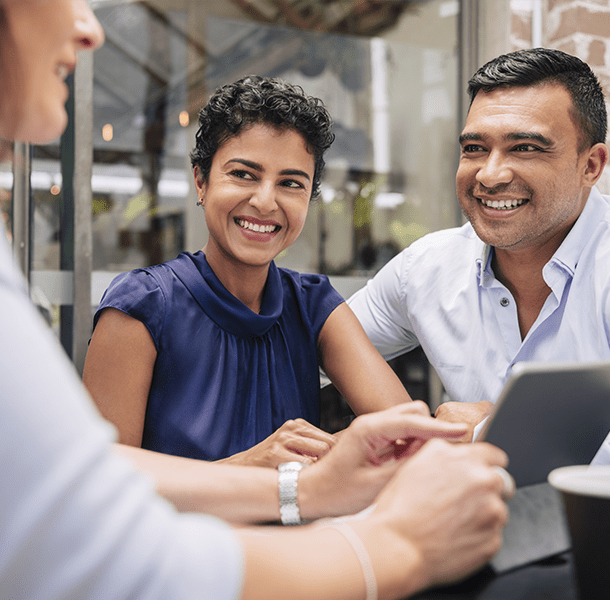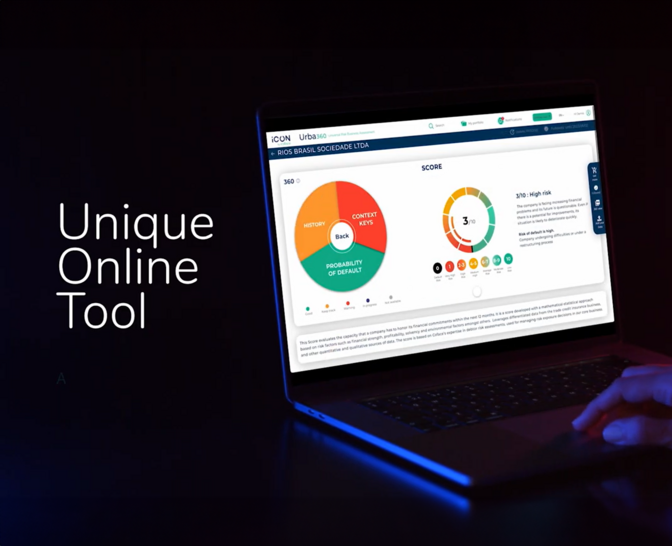 Business information: Unique data to
take better decisions
Insights about your business partners
Up-to-date and in-depth insights to better assess your current and potential business partners, suppliers and buyers.
Data-driven risk mitigation
Optimise your business development strategy or accept new partners based on the best payment terms.
Decision-making support
We measure your partners' risk exposure and provide you with monitoring and warning tools.
Assess any company in one click
With URBA360, a handy business-risk analysis tool, access key indicators to assess businesses quickly.
Debt Collection: Limit your losses with our solution
Coface International Debt Collection specialises in effective and efficient, stress-free debt recovery:
• Coface provides a fast and efficient debt collection service whether you are insured or not.
• Benefit from the assistance of experts dedicated to collection and indemnification from our network of international partners.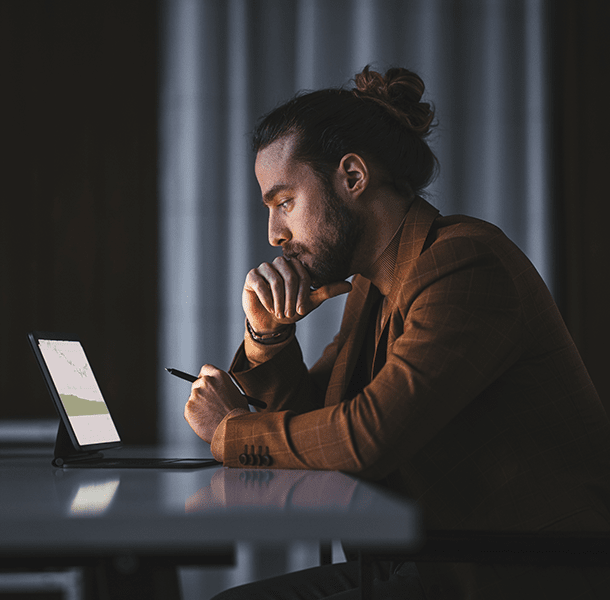 Additional services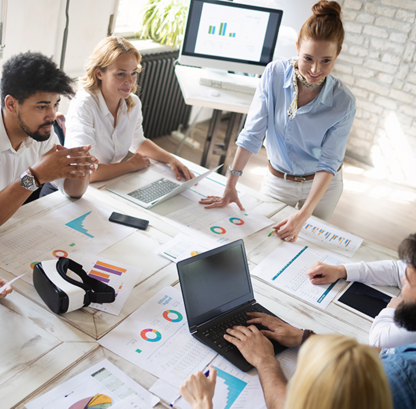 Factoring
• Grant your customers a payment term while obtaining liquidity quickly.
• Sell your trade receivables** to Coface so you can finance your customer accounts and optimise your cashflow management.
**Service available in Germany and Poland (as of January 1, 2023)
Surety Bonds
• Reassure your business partners or access new markets.
• Coface issues contract*, environmental and administrative surety bonds (tax or customs) or for regulated professions.
*Offer available in the following countries (as of January 1, 2023): Germany, Austria, Spain, Italy, France and Romania.
4 good reasons to choose
us
Historical know-how recognized by many clients, international expertise and a unique database: these are the reasons why Coface is a global leader in risk management.
+75

years of experience

50k

client companies

~200

markets where we operate

190m

companies listed in our database
Credit Management tool
Our secure online platform means it's easy to manage your policy from A to Z. With CofaNet Essentials, you:
• Access information about your business partners
• Manage your client portfolio
• Manage your guarantee requests
• Report your unpaid debts
• Keep track of your claims
CofaNet also performs debtor risk evaluations and offers export features with the potential for more in-depth research.
And with the CofaMove mobile app, you can access CofaNet Essentials wherever you are and whenever you want.
Coface API portal
Discover a game-changing asset for more efficient credit management.
Coface API portal opens doors to seamless integration of Coface's powerful API solutions into your existing applications.
• Elevate risk management, enhance credit decisions, and fortify financial strategies effortlessly.
• Maximize efficiency, minimize risk: Coface API Portal is your strategic ally for a robust, data-driven approach to credit management.
• Revolutionize your processes today for a more secure and prosperous financial future.
Coface Dashboard
Coface Dashboard is our business intelligence tool that provides you with interactive reports to facilitate:
• Reporting and performance tracking
• Producing analyses ranging from macro trends to individual changes
• Identifying consolidated risks for groups of buyers
• Managing your programme, in particular by supporting your decisions, and customising the features of the tool and the risk transfer parameters
• The credit risk governance in your group
Why should you opt for Coface risk
management?
Our mission: to support companies in their development by protecting them against the risks of non-payment which should not be underestimated.
80%

of companies are faced with unpaid debts

25%

of bankruptcy filings are due to these unpaid debts

10k

credit decisions taken by Coface every day

+330

risk experts in Coface
Access all Coface's economic intelligence
Coface also boasts proven expertise in the field of economic research, undertaking micro and macro-economic studies as well as risk analyses by country, sector and company, etc.
A number of publications are available to help you assess your risks more effectively and take the right decisions at the right time.
See our economic publications
Online services for customers and brokers
Customer Portal - CofaNet

Coface online platform for managing your trade receivables. Full monitoring of your risks. Direct access to all tools according to your contracts.

Customer Portal - Cofanet

Broker Portal

Platform dedicated to brokers for monitoring your business and managing your customer portfolio (in all countries where legally available).

Broker Portal

ICON

Icon is the business information solution designed to help you better understand risk. Learn how to identify the financial situation of your partners and customers.

Icon
Innovative and digital solutions
ICON

Icon is the business information solution designed to help you better understand risk. Learn how to identify the financial situation of your partners and customers.

Icon

API Portal

Stop juggling between software applications. Explore Coface API Catalogue and Integrated Solutions for Icon by Coface and trade credit insurance.

API Portal