Helping businesses
trade with
confidence.
A leading expert in credit insurance, debt collection and information services, facilitating trade since 1946.
Discover our services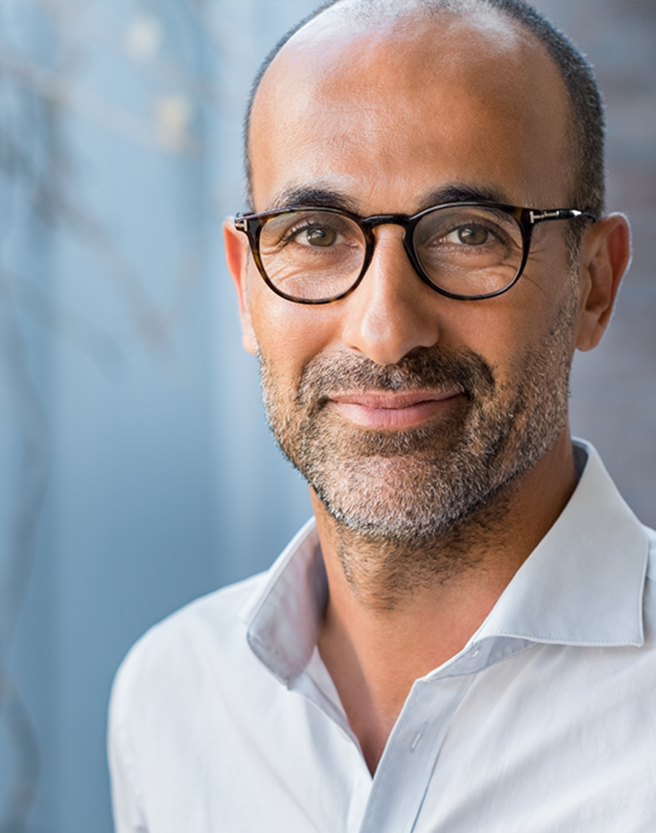 Latest news
#

Our solutions

#

Experts advice

#

Our solutions

#

Experts advice
Discover our expertise
Coface can help you manage the risk of non-payment with products tailored to your business, whether you export or trade at home, whatever your size or sector.

Business reports, scores, credit opinions, sector & country assessments: benefit from advanced decision-making tools to turn your risks into business opportunities!

In the event of non-payment, as in 25% of business failures, the survival of your company may be threatened. The experts at Coface collect your trade receivables anywhere in the world.
Manage your risk with a global leader
50000 customers
200 countries covered
670 billion € exposure on 2.6 million debtors
Economic insights

We help you make business more profitable and safe.
Our latest economic insights
Our events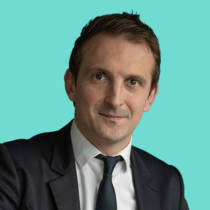 #

Online Event

#

Economic forecasts

#

Country Risk Conference
Online services for customers and brokers
Customer Portal - CofaNet

Coface online platform for managing your trade receivables. Full monitoring of your risks. Direct access to all tools according to your contracts.

Customer Portal - Cofanet

Broker Portal

Platform dedicated to brokers for monitoring your business and managing your customer portfolio (in all countries where legally available).

Broker Portal

ICON

Icon is the business information solution designed to help you better understand risk. Learn how to identify the financial situation of your partners and customers.

Icon
Innovative and digital solutions
ICON

Icon is the business information solution designed to help you better understand risk. Learn how to identify the financial situation of your partners and customers.

Icon

API Portal

Stop juggling between software applications. Explore Coface API Catalogue and Integrated Solutions for Icon by Coface and trade credit insurance.

API Portal