Universal Registration
Document
The universal registration document is a communication tool, providing the financial community and the public with all the information they need to form an opinion on the issuer's business, financial position, results and outlook. It contains all the legal, economic, financial, accounting and non-financial information required for a comprehensive presentation of the Group for a given financial year.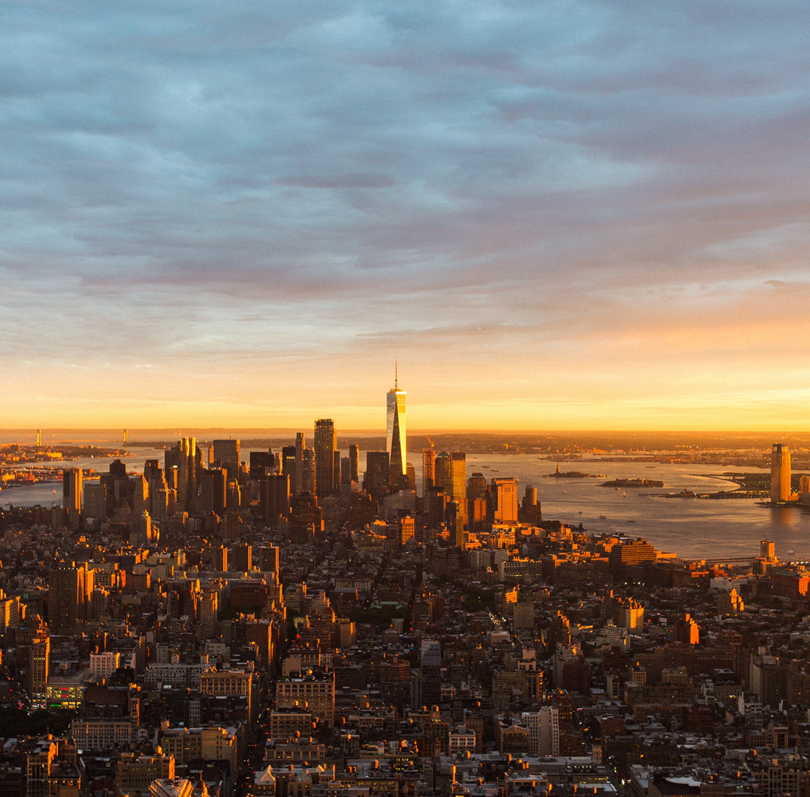 Universal Registration Document / Registration document
When available, the URD is presented here in its various forms: PDF, XHTML or online version.
Online services for customers and brokers
Customer Portal - CofaNet

Coface online platform for managing your trade receivables. Full monitoring of your risks. Direct access to all tools according to your contracts.

Customer Portal - Cofanet

Broker Portal

Platform dedicated to brokers for monitoring your business and managing your customer portfolio (in all countries where legally available).

Broker Portal

ICON

Icon is the business information solution designed to help you better understand risk. Learn how to identify the financial situation of your partners and customers.

Icon
Innovative and digital solutions
ICON

Icon is the business information solution designed to help you better understand risk. Learn how to identify the financial situation of your partners and customers.

Icon

API Portal

Stop juggling between software applications. Explore Coface API Catalogue and Integrated Solutions for Icon by Coface and trade credit insurance.

API Portal