Coface announces the launch of a new digital trade credit risk management platform for its policyholders. Named Alyx, it allows Coface's customers to automate and centralize their credit risk management from lead to cash.
The platform was built and is proposed in partnership with CreditDevice, a Dutch software company specialized in commercial credit risk management. CreditDevice has over 20 years of experience. Some of Coface's customers are already using solutions developed by CreditDevice.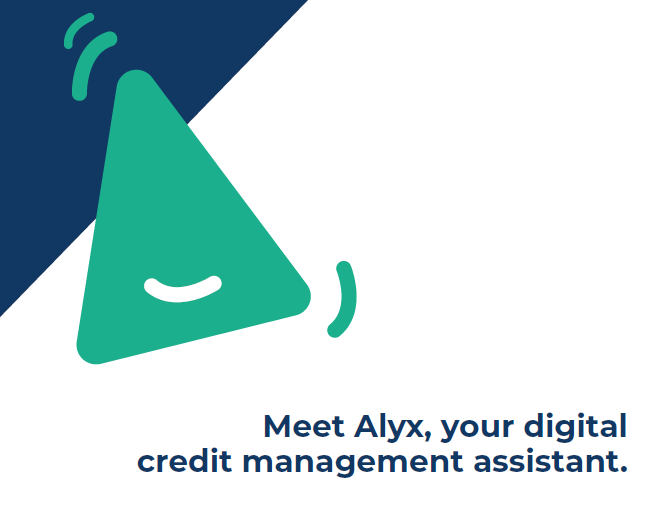 At first, Alyx will be proposed primarily to mid-market clients in France, Germany, Denmark, and in Norway. This platform, designed as an assistant for credit managers, provides a clear overview of risks, sends notifications on outstanding amounts to be monitored and on upcoming due dates. It also allows to perform daily tasks such as managing credit limits and overdue payments. Alyx uploads the accounting data of the clients and integrates Coface APIs.
- Brice Tariel, Innovation Director for the Coface Group
Partnering with CreditDevice
- Thibault Surer, Director of Strategy and Development for the Coface Group
- Robbert Geluk, Managing Director at CreditDevice.